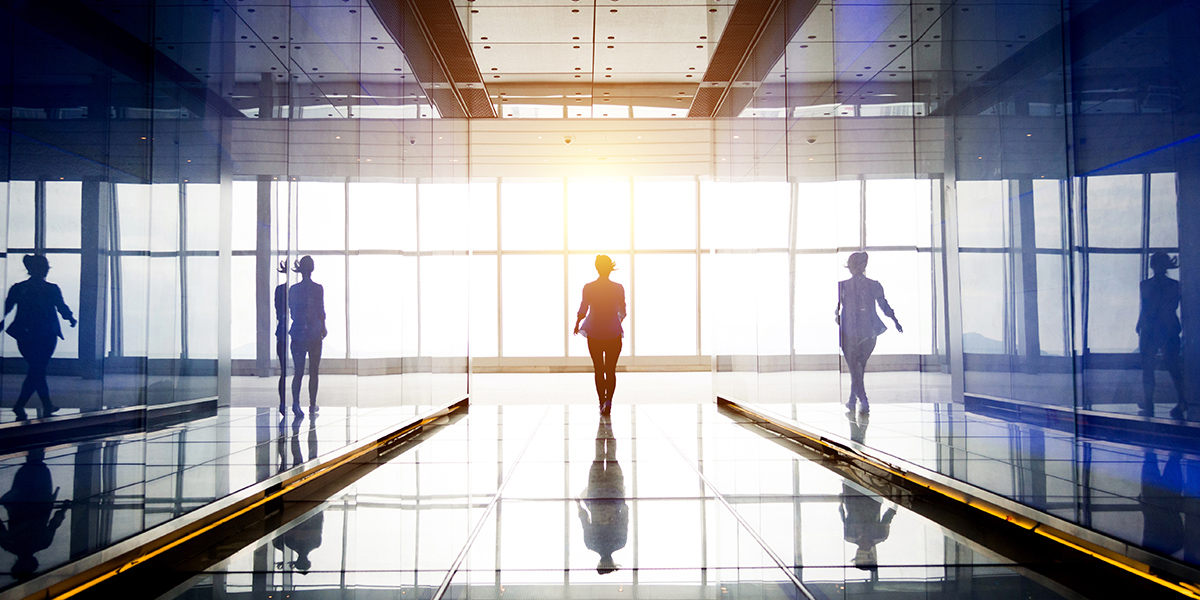 "What do people like me do for a living?"
Career Wizard answers that question by first defining what "people like me" means.
register for a demo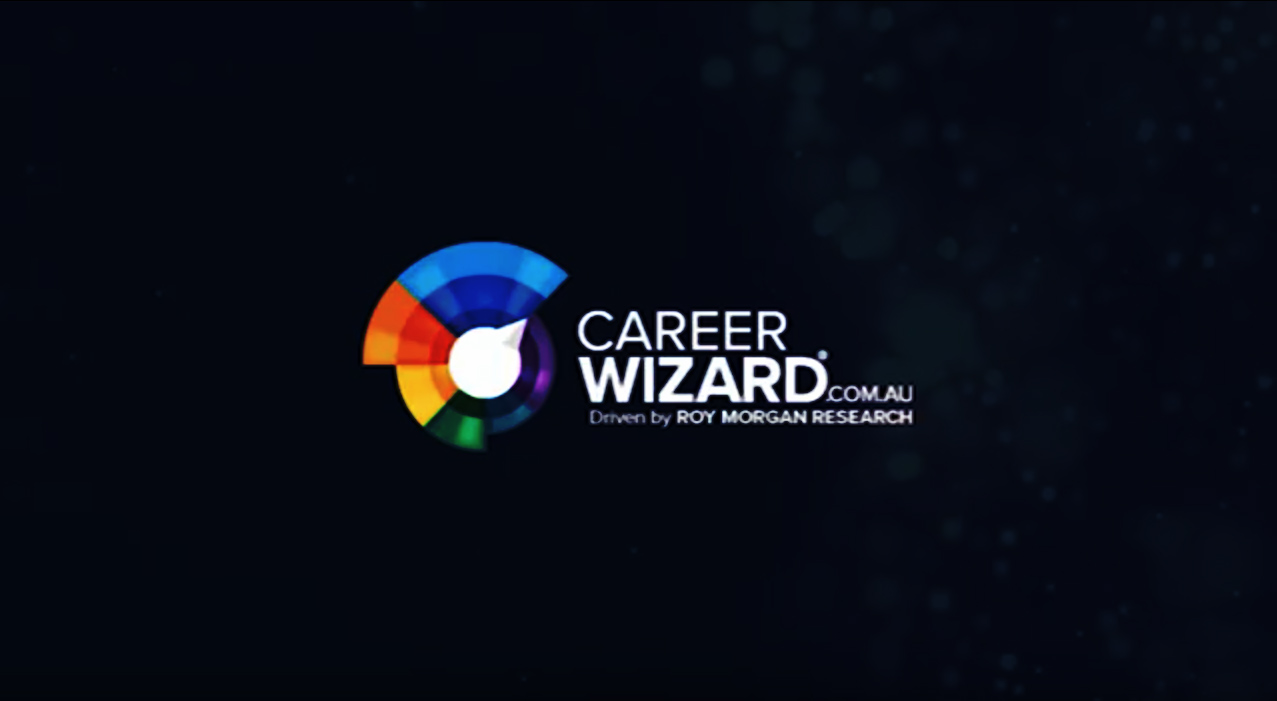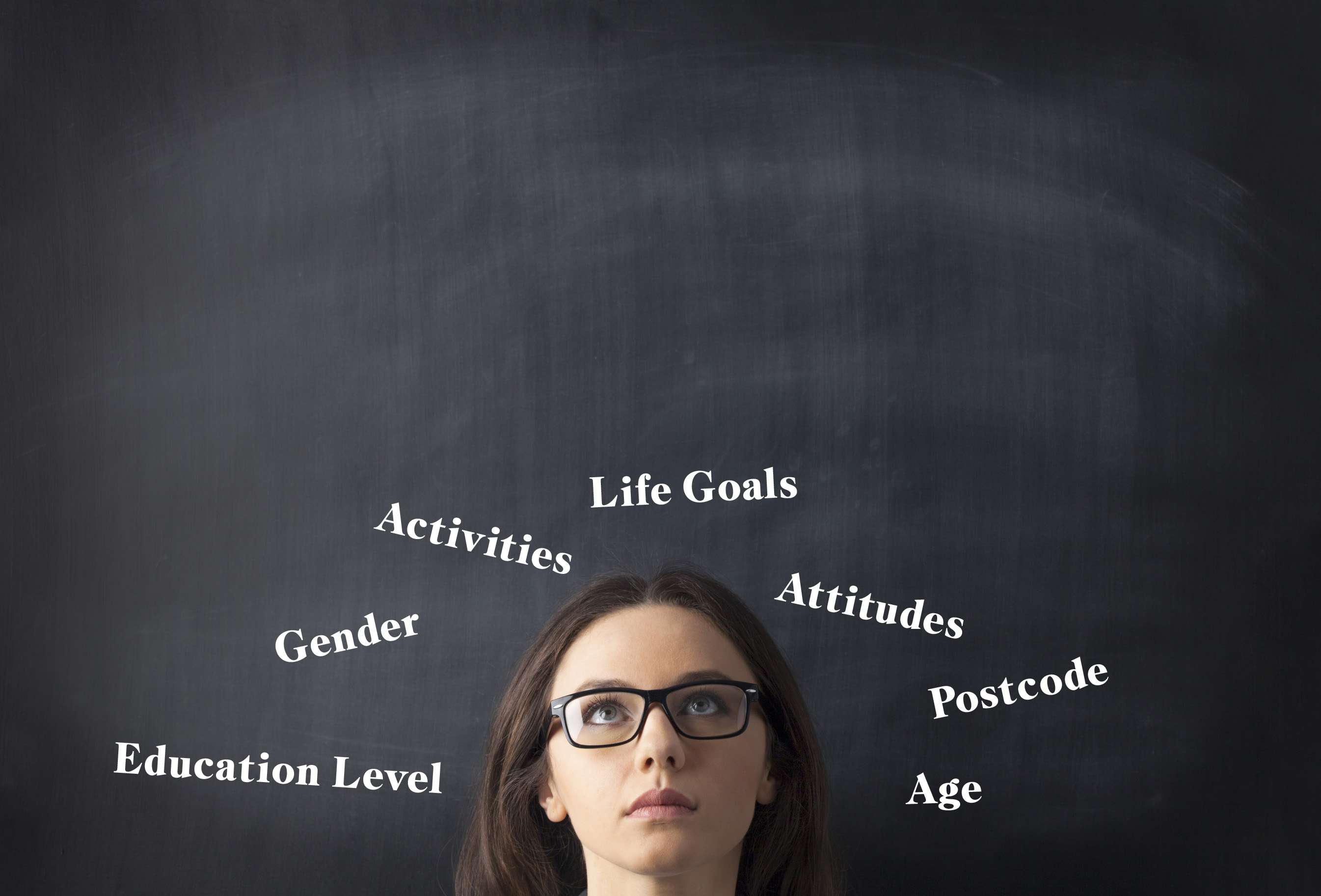 Career Wizard uses 78 questions on various subjects to form a picture of who you are as a person.
We then analyse your key defining attributes and characteristics and match them to a large database of persona profiles - to determine the most likely career and industry matches.










Pace of Change
Due to the increased pace of today's world, the evolution of professions is exceeding traditional educational (and career advisory) models.
Roles of Jobs
Dedication to a full-time job is no longer the only means by which a person can chose to be employed; the level of import a career plays in a person's life is now subjective.
Multiple Careers
Most Gen Ys will have multiple professions over their lifetime - sometimes concurrently; and often by choice. Commitment to a single role or industry is a thing of the past.
Inadequate Orientation Tools
Previous tools - based on academic strength, talent, interest and opportunity are failing. They do not take into account personality types, psychographics, personal values - nor can they keep pace with the modern vocation market.
Accuracy
A high rate of predictive accuracy - in terms of prospective opportunities within roles and industries - and potentially the positions the prospect should consider.
Opportunity Advice
Guidance on the next steps to assume the recommended roles - whether that includes further study or suggestions for work prospects.
Detailed Comparison
Detail needs to be provided on why a role or industry might have been recommended - and a system of comparison for how the people in those roles resembled the prospect
Reporting and Revisions
There needs to be a functional way to log recommendations, and then repeat the recommendation process, to see how the outcomes change if the answers are altered.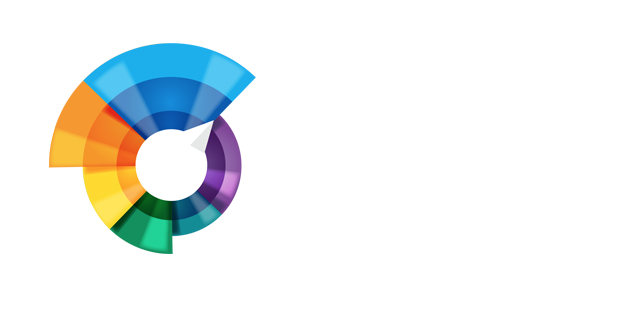 Career Wizard is a digital career advisory tool, that matches a respondent's attributes to established job and industry norms.
Unique Approach
Career Wizard's approach is different because we focus on defining an individual's key characteristics, attitudes and goals, through reference, inference and extrapolation - rather than trying to match their skillset and strengths to a job or industry's requirement.
Built on Affinity
The respondent's unique attributes are then matched to suitable roles and industries. Suitability is defined by the level of affinity of the attributes of the people in those professions have with that of the respondent's.
Based on a Quality Database

The Roy Morgan™ database comprises of 250,000 records collected over 5 years and analysed to isolate the key characteristics of 96 occupation types and 15 industry groups.

Better than 89% Accuracy*

Our system is exceptional precise - matched by a high-level of detail, including: job satisfaction, national salaries and industry demand.

---

* Based on internal research.

Revisable Results

The results are closely tied to answers provided, but can be revised to see how the outcome might be affected. This is also important for the user to better understand how individual personal values might affect their suitability for specific roles.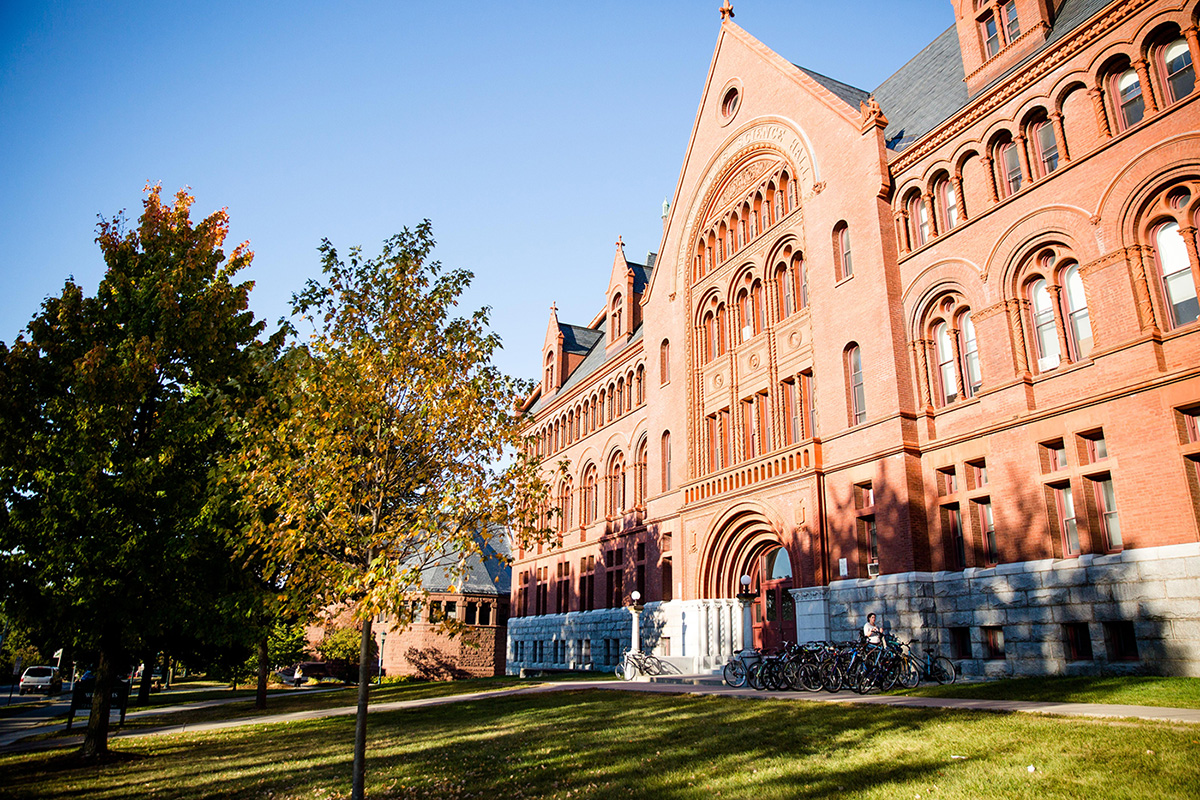 Benefits for Providers
Fully Scaleable
Implementation and cost structures are flexible, so providers and institutions of all sizes can take advantage of the product's benefits.
WHITE LABEL
Enterprise customers can white-label our product, as well as distribute the product via shareable platforms to third-party institutions.
HOSTED
The Career Wizard platform sits in the cloud as a SaaS solution. It is served via a global content delivery network and allows on-demand scalability.
SECURE
All data and results are encrypted, and stored on secure servers. Copies of results can be distributed automatically (pending permissions) to career advisors or relevant parties.
Register for a demo, or send us a message. Either way we look forward to hearing from you.

Career Wizard is based in Melbourne, Australia.
We will endeavour to answer all enquiries within 24 hours on business days. We are open from 9am — 5pm week days.